Voramar is a non-profit foundation created in 1966 by local families with a vocation for public service.
We are a semi-private Catalan school, which orients its actions to the current and necessary values of society that calls for people with an open, multicultural, respectful, caring, committed and caring mind, capable of understanding and transforming society.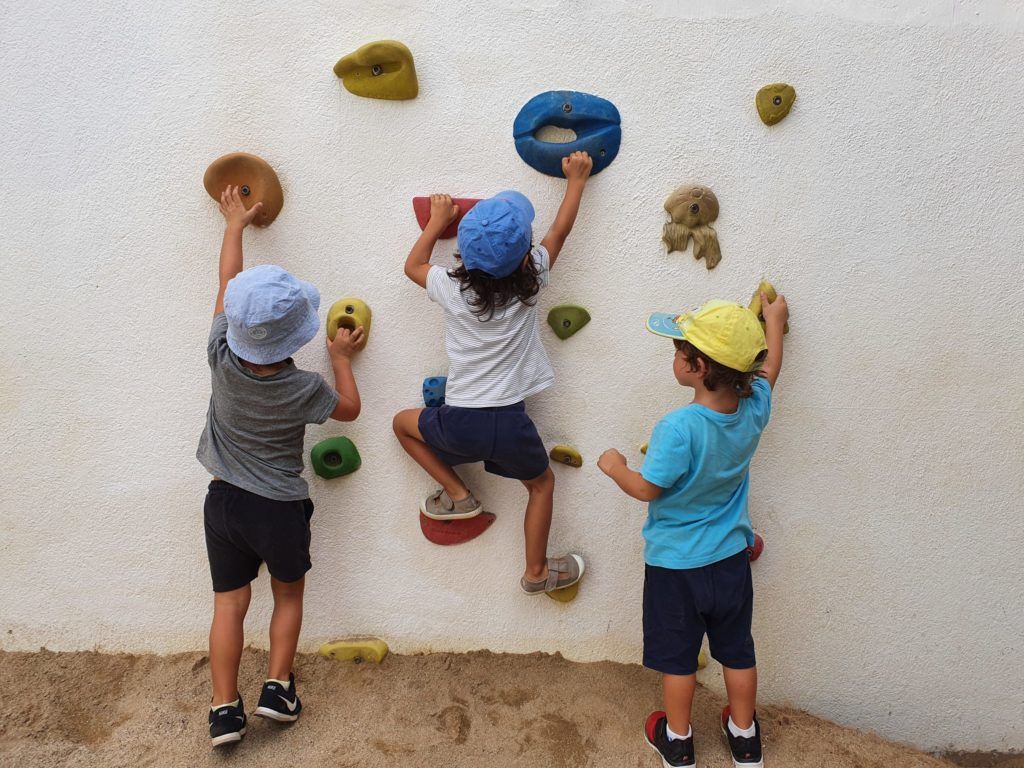 Future-oriented education
The Voramar school project develops an education with the future in mind, fostering a feeling of belonging within the local community while at the same time understanding the importance of an international vision.
We participate in national and international projects in which innovation is promoted. This participation express our concerns, learn from each other, share experiences and keep us in continuous training. All this without forgetting our main motivation to build a holistic educational model where students are at the center.
Activities that complement the school's educational project managed by the AFA. +info
The AFA and the school organize activities during the summer holidays: Casal pels mes petits, Casal Jove and the summer camps. +info
Own kitchen and lunchtime activities included in the price of the dining room. +info
Project that coordinates all values ​​training actions inside and outside school hours.